Class Updates
2nd Grade Resources
Academic Resources for Students
*all usernames and passwords have been sent home for these resources*
---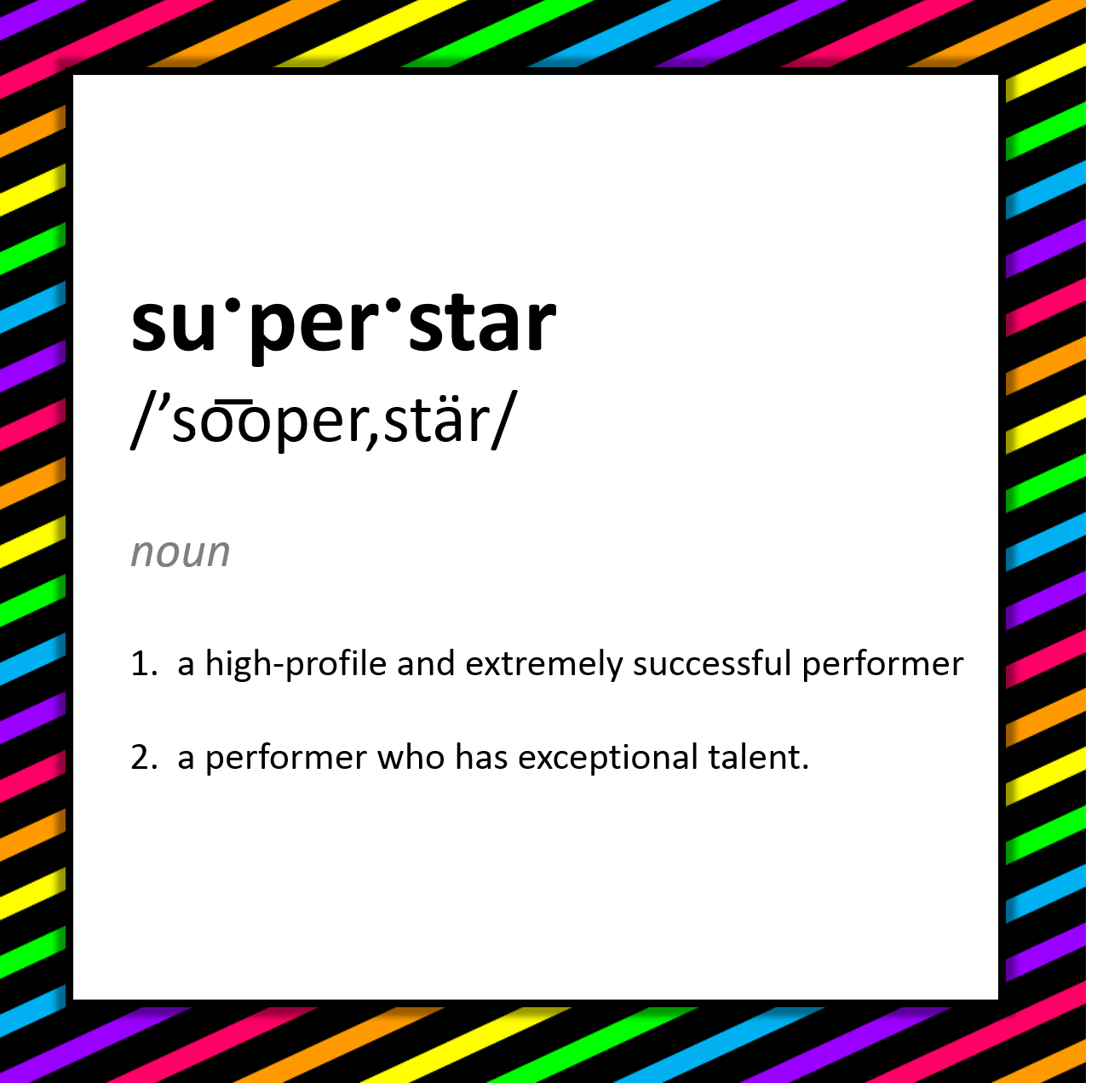 ---
SCHOOL/CLASSROOM BEHAVIOR EXPECTATIONS
Our classroom rules will be...

but, schoolwide this is our overall behavior expectations... (don't worry we will be discussing these expectations. Students will know what they look like and what they mean).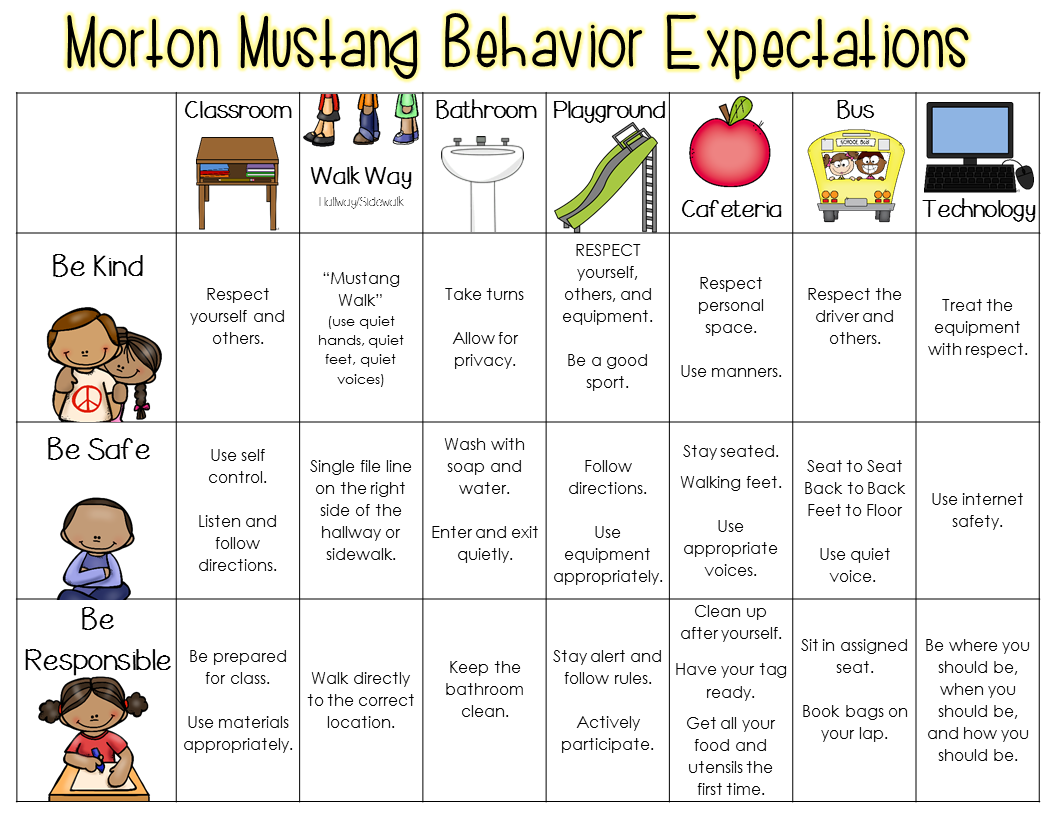 This year our color scale is as follows...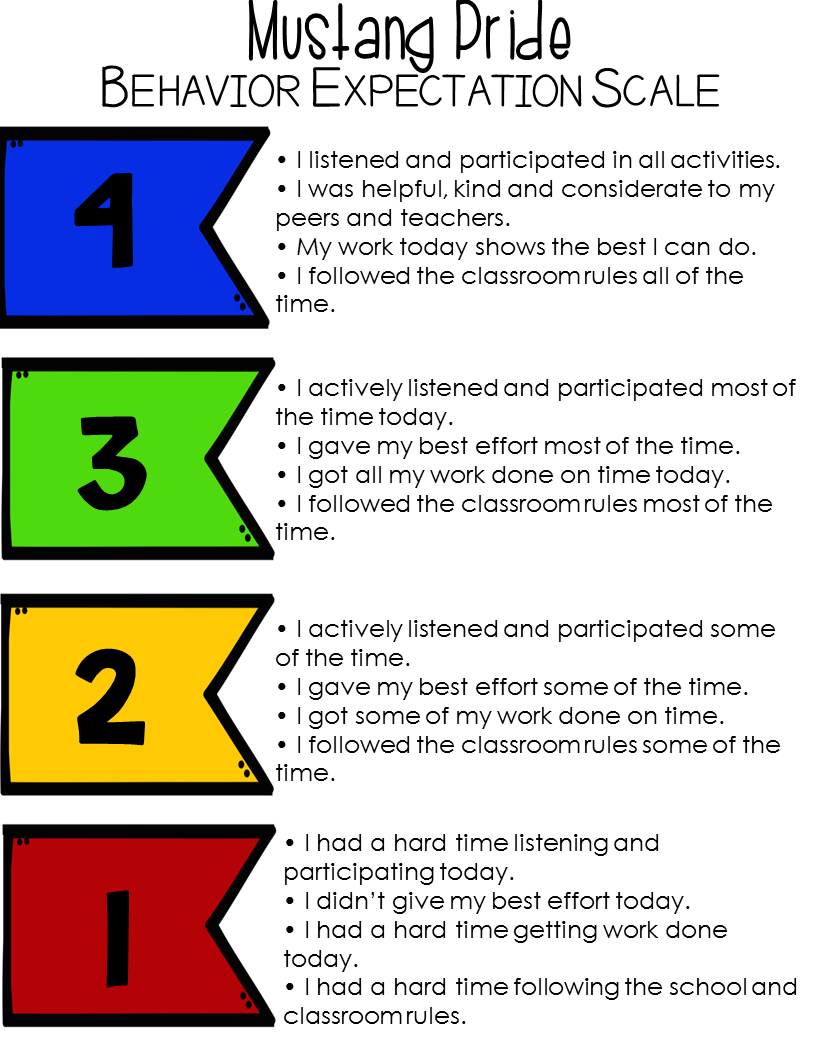 WHAT DO THE NUMBERS MEAN??
Schoolwide, teachers will be keeping track of colors and we will determine each 9 weeks what percentage of the time were students on green or better. The goal we set for the school was an average of 90%. Students who meet that goal will be able to attend a Mustang Pride event. Like always students will be able to improve their behavior and if they drop a color they can still move up with behavior improvement. Behaviors have been tiered into major and minor behaviors and it may help you understand a drop in color (will be in student handbook).
Just like in the past we will still have a calendar/behavior chart for our class to keep track...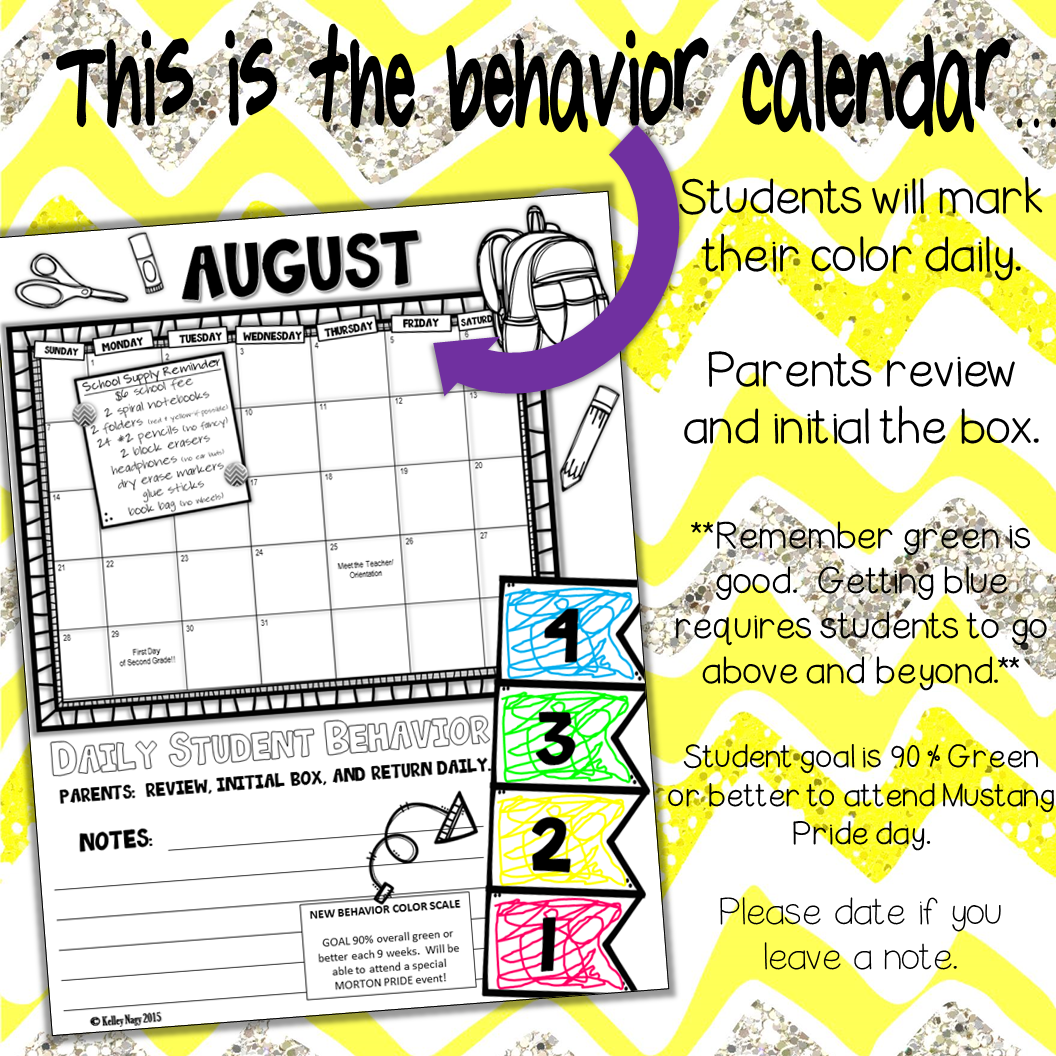 ---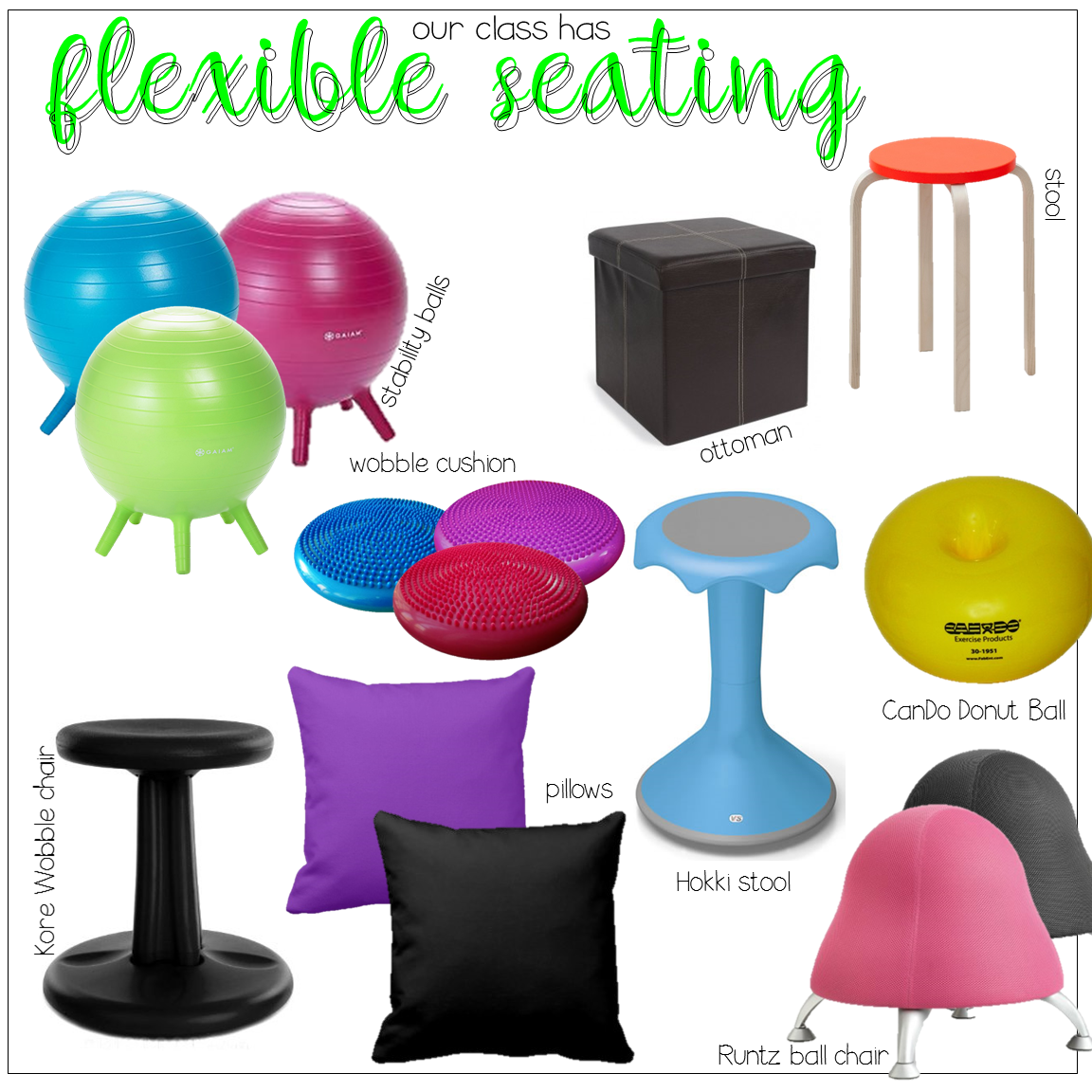 Students will spend the first several weeks of school learning the different types of seating available in the classroom. They will create the flex seating rules and concequences if they are broken. Many of the chairs have researched based results in helping students better focus and strengthen their balance and core. The chairs are placed around tables in the classroom and eventually students will be able to pick the seating best for them when they come in each day (yes, that means no assigned seats eventually).
---
Attention Parents!
This year, I would like to use a texting service called "Remind". This app allows me to set up an account to text reminders/important information throughout the year. It is my goal to use this website to get information to you quickly!
Remind has provided me with a number and a class code which is @nagy2. If you are interested in receiving text reminders please register using the information at the bottom. Once you register you are added to my class list. I am not able to see any contact information, just names. Through remind we are able to message each other.
To register to Remind, please use your cell phone to text our class code @0aa04 to our class number 81010.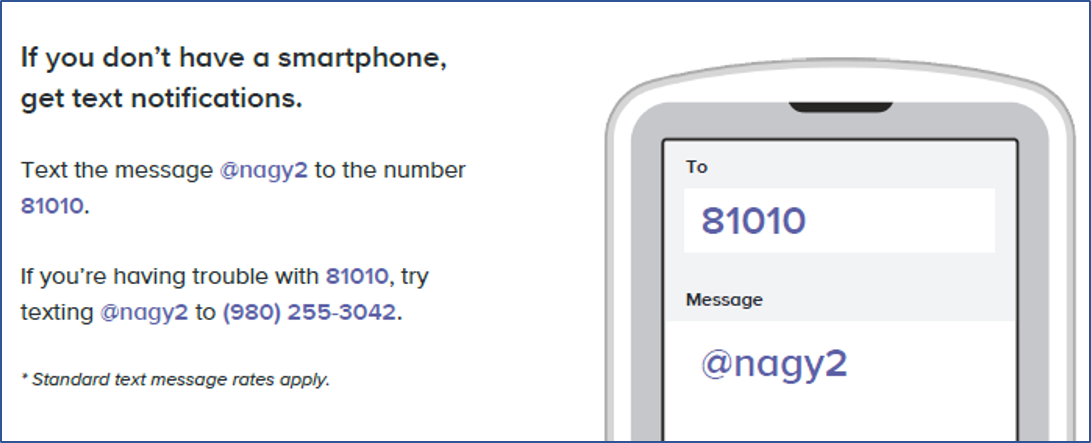 ---
Click below to return to the Morton website.