Class Updates
2nd Grade Resources
Academic Resources for Students
*all usernames and passwords have been sent home for these resources*
---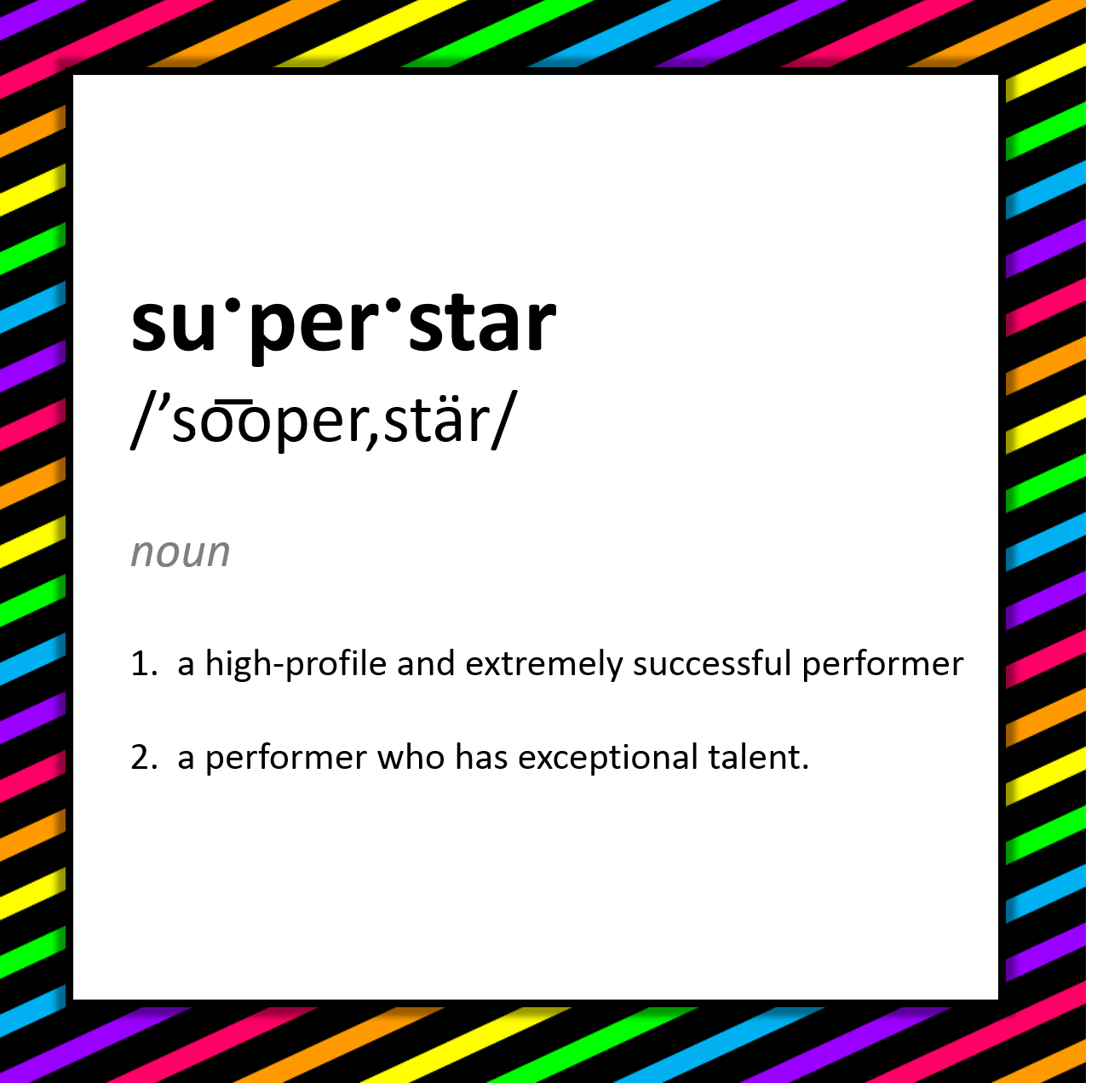 ---
SCHOOL/CLASSROOM BEHAVIOR EXPECTATIONS
Our classroom rules will be...

but, schoolwide this is our overall behavior expectations... (don't worry we will be discussing these expectations. Students will know what they look like and what they mean).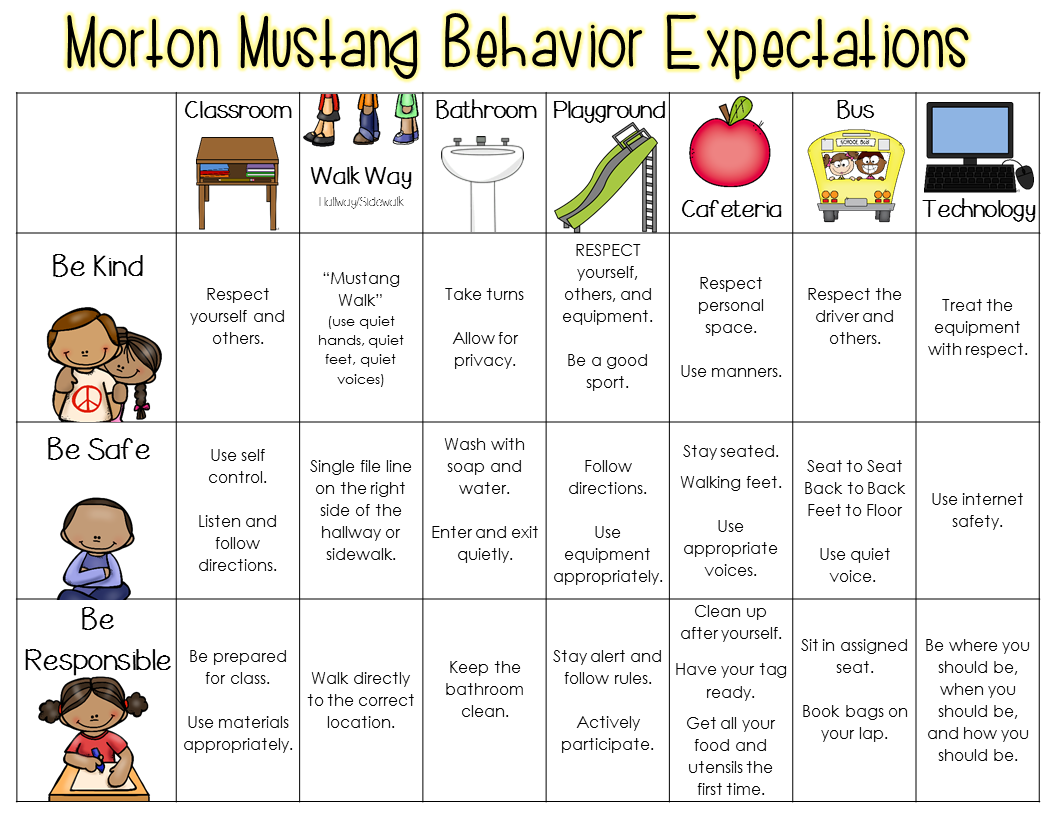 This year our color scale is as follows...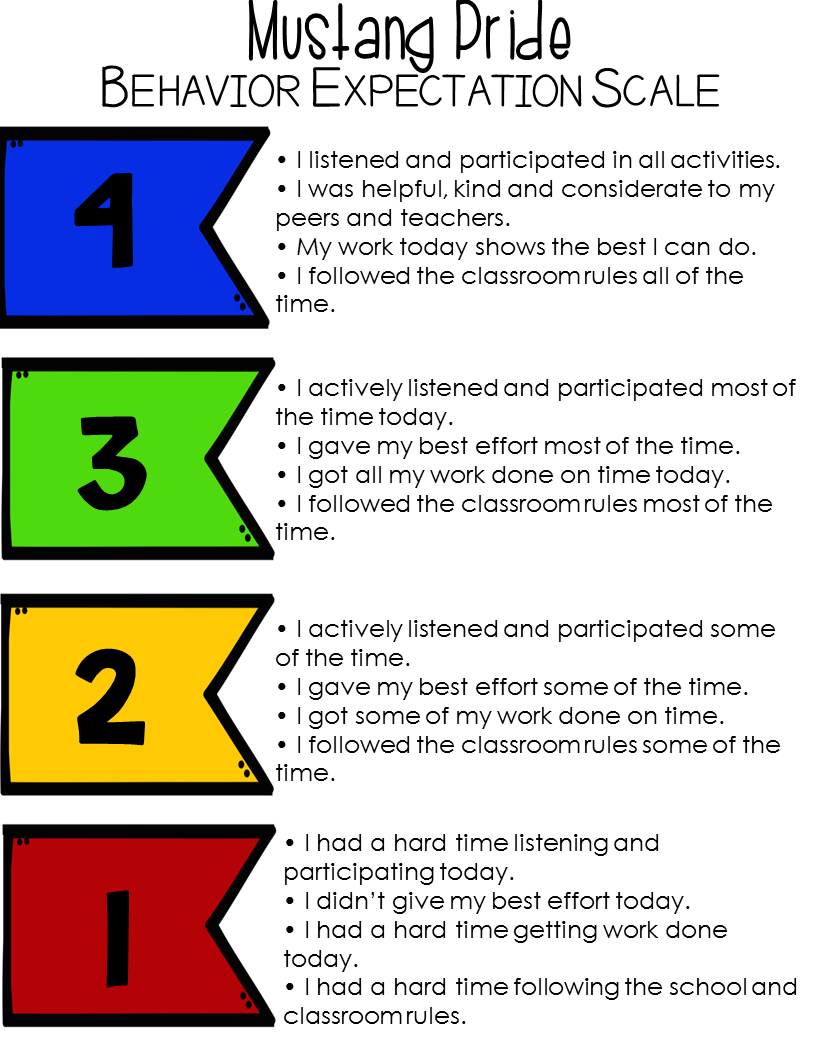 WHAT DO THE NUMBERS MEAN??
Schoolwide, teachers will be keeping track of colors and we will determine each 9 weeks what percentage of the time were students on green or better. The goal we set for the school was an average of 90%. Students who meet that goal will be able to attend a Mustang Pride event. Like always students will be able to improve their behavior and if they drop a color they can still move up with behavior improvement. Behaviors have been tiered into major and minor behaviors and it may help you understand a drop in color (will be in student handbook).
Just like in the past we will still have a calendar/behavior chart for our class to keep track...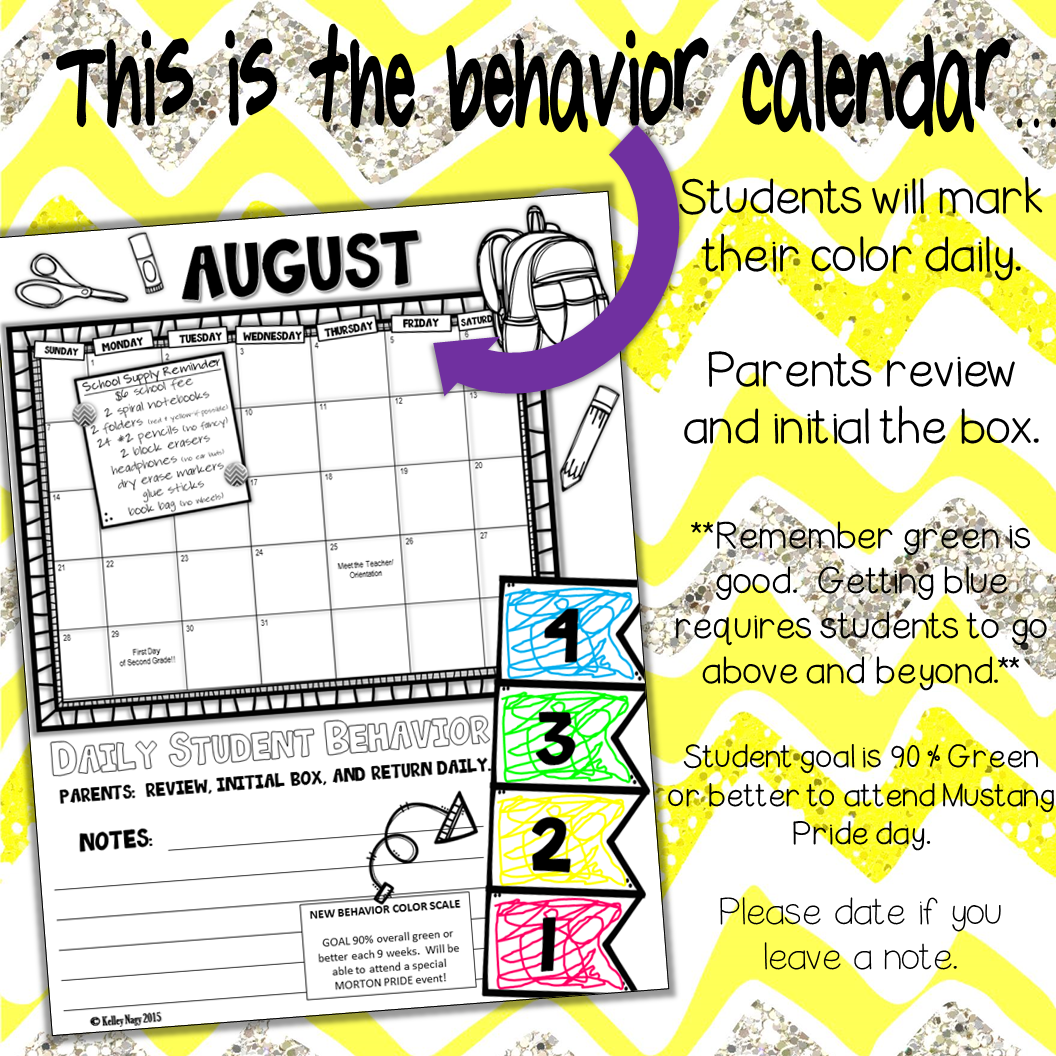 ---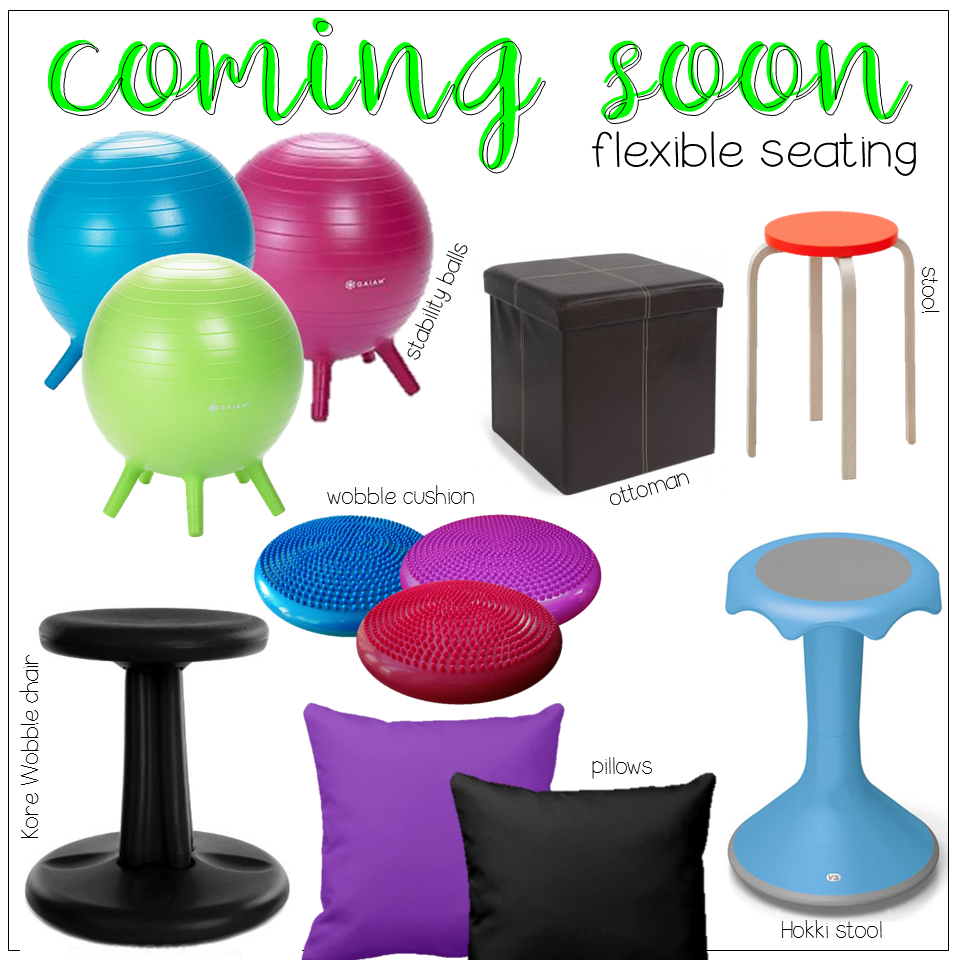 ---
>>>>>>>>>>>>>>>>>>>>>>>>>>>>>>>>>>>>>>
>>>>>>>>>>>>>>>>>>>>>>>>>>>>>>>>>>>>>>
Our fifth project from donorschoose.org focused on Health and Wellness while learning. This year we will begin implementing flexible seating in the classroom. Pictures to come!
---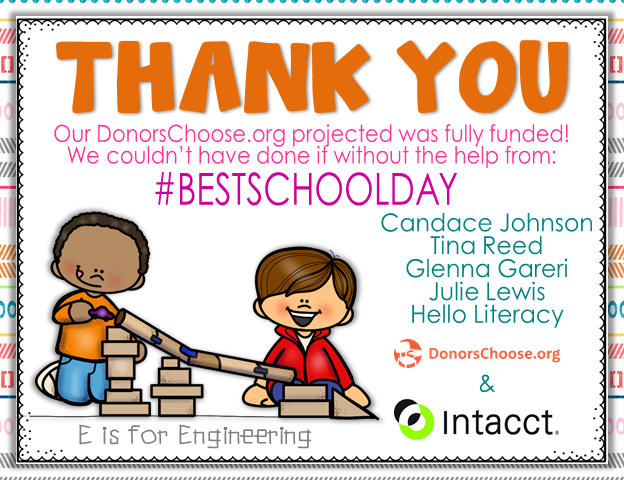 Our fourth project from DonorsChoose.org was funded in only a couple days. E is for Engineering will add additional engineering materials to classroom to use during our STEAM TEAM Centers.
---
I was recently asked to complete a video about the use of technology in our classroom. Since I am not a fan of being in the spot light I decided to ask the students to help create a video. As a class we brainstormed all the technology we use in the classroom and how we use it. We compiled into a story and Logan and Kaylee helped illustrate it. This is the video:
---
Our third project has been funded through DonorsChoose.org. We will now be getting 2 more iPads. Technology centers here we come!
---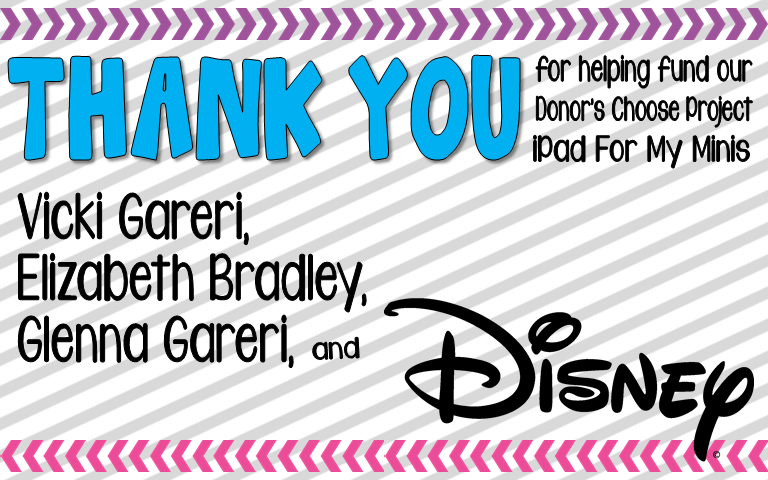 We just had our second project funded through Donors Choose. I requested 3 iPads to help with research, reading, coding, and math in the classroom. I hope to request a couple more soon!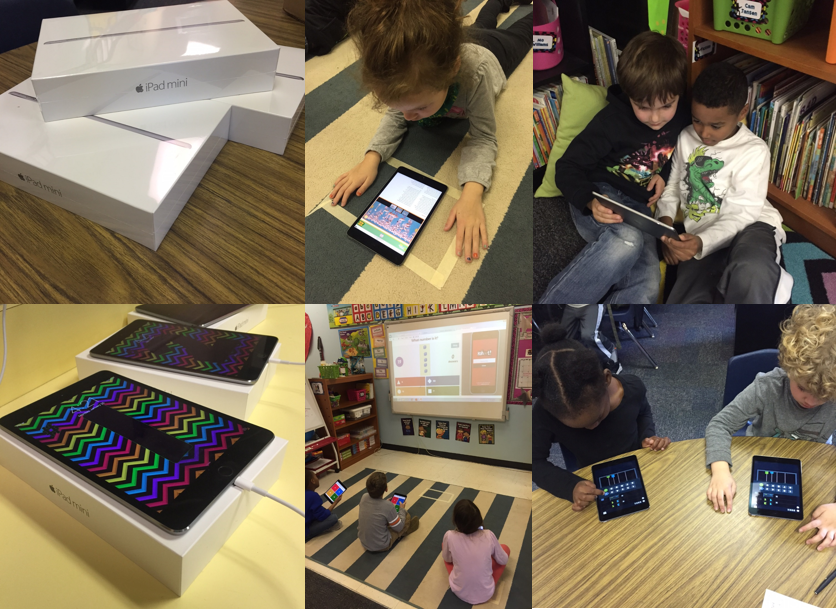 ---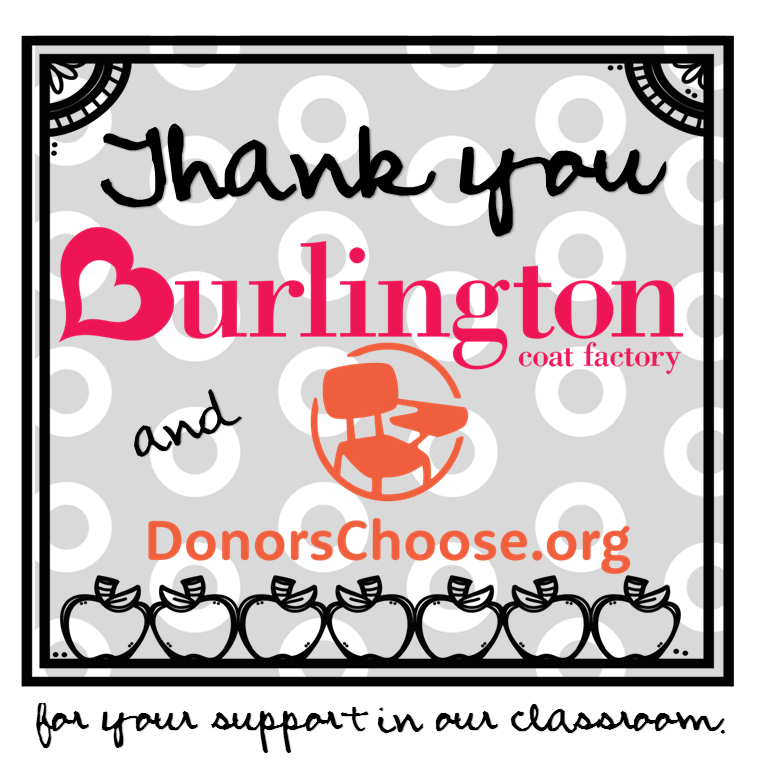 I recently posted a project to DonorsChoose.org requesting Science, Technology, Engineering, Arts, and Technology materials to use within our classroom. After posting the project, I was invited to a special event at the new Burlington Coat Factory for a surprise. The managers at Burlington revealed they were fully funding my project and 8 other teachers projects in Jacksonville. This truly was a wonderful surprise! I am so grateful for DonorsChoose.org and Burlington for making this project possible.
---
The video from Open House has been uploaded to the Morton Website.
Click below to receive an important message from our students.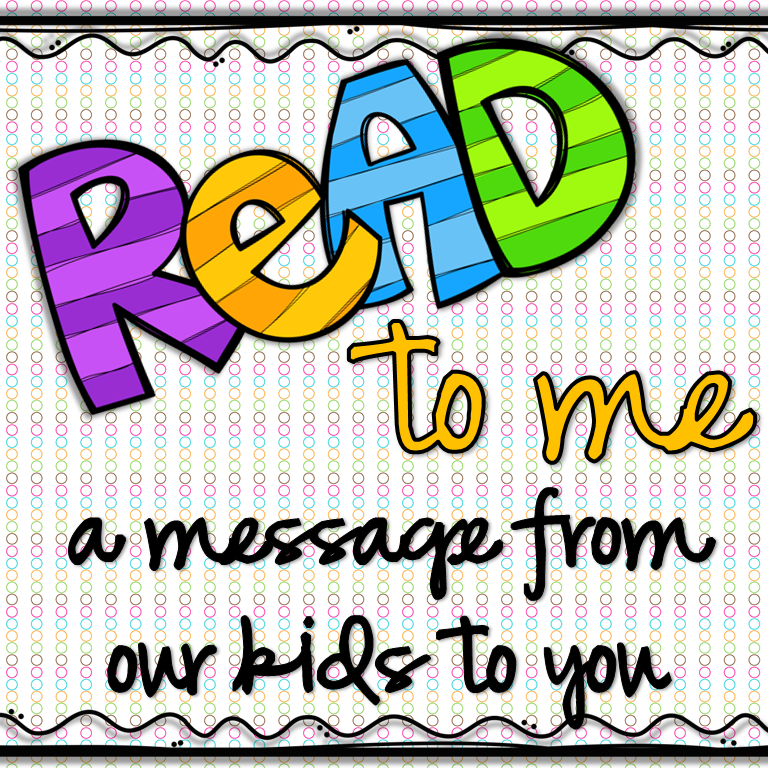 ---
Attention Parents!
This year, I would like to use a website called "Remind". This websites allows me to set up an account to text reminders/important information throughout the year. It is my goal to use this website only as a reminder, not to publish new information.
Remind has provided me with a number and a class code which is @0aa04. If you are interested in receiving text reminders please register using the information at the bottom. Once you register you are added to my class list. I am not able to see any contact information, just names. Remind has added a new feature with one to one communication (will explore this feature later in year).
To register to Remind, please use your cell phone to text our class code @0aa04 to our class number 81010.
---
Click below to return to the Morton website.