---
Music


---
I received my Bachelors in Music Education from Mount Union College in 2007. Mount Union is located in the small town of Alliance, Ohio.
Then in April of 2013, I graduated with my Masters in Instructional Technology and Design from Walden University.

During the Summer of 2014, I was able to attend and obtain my Level 1 Orff Training. As often as I can, I love incorporating and running my classroom with this mindset. To find out more or learn about the Orff approach, you can click on the link below.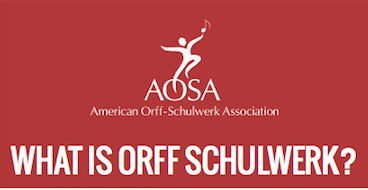 ---
I am originally from Charleston, South Carolina but call Akron, Ohio home. I moved to Jacksonville in August of 2007 and have taught at Morton Elementary for nine years.
When I am not at school I enjoy spending time with my family. My Husband and I have an amazing little boy named Shawn, and two adorable pups named Daisy and Willow.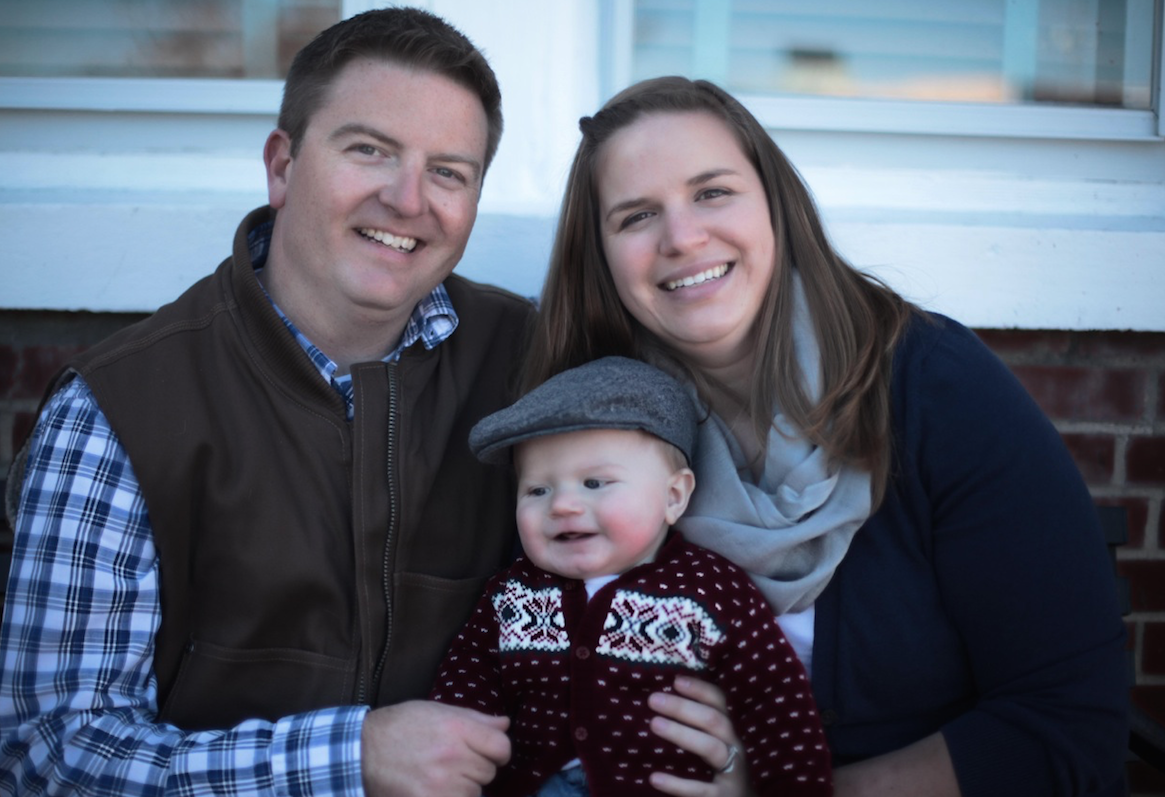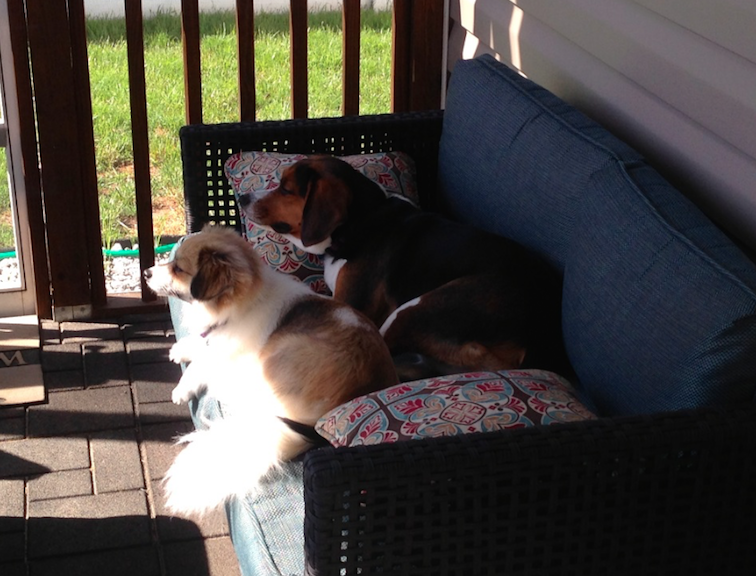 I play the trumpet and enjoy listening to all genres of music.
My favorite genre would have to be jazz.

If you ever have any questions or concerns feel free to e-mail me or call the school. I would love to help in any way possible.